User talk:AwesomeOrange89
ShoutWiki — express yourself and be heard!
Jump to navigation
Jump to search
Welcome
[
edit
]
You have found the talk page of AwesomeOrange89, AKA Chad. Let me know if you need anything, and there will be a response within 24 hours. Have fun!
Recreation of your Wikia main profile
[
edit
]
Use it if you want. :)
Howdy!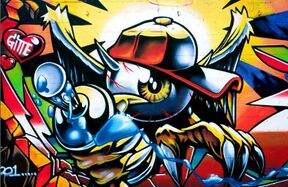 Hi there! I'm AwesomeOrange89 formerly known as Chad012, or Chadosaurus. I'm a Councilor on Wikia, and would love to help you with anything related to products, or community management. Although I help to clean-up spam and vandalism I am not a member of the VSTF. I'm also an English translator on the WLB Project.

If you need to contact me you can leave me a message, email me, or you can call or message me on Skype. You can also find me in the #wikia-vstf, #wikia, chat, and #cvn-wikia IRC channels.

Happy editing!
Signed, Stranger195 (talk) (guestbook) 13:16, 18 July 2015 (UTC) (yes, I am AStranger195 on Wikia, in case you're wondering)